This man stands as a living symbol of the work ethic found among Mayan people.
He is hardworking and willing to do whatever it takes to provide for his family and his village.
He is simply looking for a Hand Up, Not A Handout!
Light It Forward Foundation is a 501(c)(3) Non-Profit Public Charity.
Where we have come from…
Using our innovative business model, in the past 7 years we have started 12 new businesses in 8 different locations in Guatemala.
Benefits include – Directly improving the lives of 500+ people and improving the lives of 1000's more ; through increased trade and more consistent income earning opportunities – Children attending schools in their own villages – Better family nutrition – Improved living conditions.
We original source all of our products. We work exclusively with the people who actually make the products; often meeting in their homes which are frequently located in remote villages. We literally pay our artists and craftsmen 2x to 5x more than they ask for their products.
Benefits include – Self Reliance – Higher Quality Products – Improved Self Esteem – Increase in Personal Education – Greater Quality of Life.
We have created strong social and business networking groups in Central America.
Benefits include – Increased positive cultural impact – Importation & Exportation of products – Working through governmental regulation – Business to Business – Increase in Light-It Forward Foundation's productivity and acceptability in Guatemala.
We are establishing Light-It-Forward Foundation as a legally functioning Social Enterprise in Guatemala. This structure allows for a 100% distribution of profits.
Benefits include – Legal, Banking and Accounting advantages – Distribution of earnings and donations to non-profit organizations working in Central America.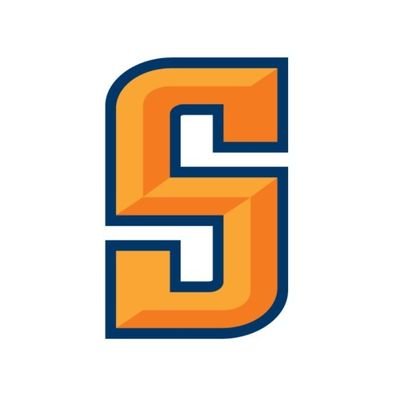 In conjunction with Stones Of Light Education Foundation, Light It Forward Foundation has created a strong working relationship with Snow College, in Ephraim Utah – (Snow College is the highest rated Junior College in America!)
Benefits include – International cultural and educational exchange opportunities – Guatemalan Students Attending Snow College – Snow College students and faculty assisting schools In Guatemala – Curriculum Development – Facilities Improvements.
Where we are now
We are able to efficiently export products from Guatemala to the U.S.A. The Light It Forward businesses are functioning, flourishing and growing in Guatemala. They are home grown by modern day Guatemalan entrepreneurs.
Thousands of people are benefiting from these new businesses in the form of employment, humanitarian relief and education for their children.
The Light-It-Forward Foundation Way…
You Make A Valuable One Time Business Investment/Donation To Start A New Business With Talented and Motivated People.
You Receive A Tax Write Off.
You Keep All The Humanitarian and Social Capital.
We Leverage Your Investment/Donation 4 to 6 Times In The First Year!
We Keep The ROI and The Profits From Business Operations To Grow Light-It-Forward Foundation Businesses.
As Our Businesses Grow, We Employ More and More Talented People Who Are Looking For "A Hand Up – NOT A Handout"
We Educate More and More Children Living In Extreme Poverty.
Meet some of our talented Artisans!