$
450
Tree Price
When you purchase a tree, you will receive an 18 year management and maintenance agreement.
46

%

Yearly Increase

An 8x return over 18 years equates to a 46% yearly catalogue price increase.
3

t

Carbon Sequestration

Each tree will absorb approximately 3 tonnes of C02 over 18 years.
20

yrs

Proof of Concept

20 years ago we established the Las Azucenas Biosphere restoring 16 hectares of tropical forest.
What We Do, What You Get
Direct Asset Ownership
When you purchase a Las Azucenas Tropical Hardwood Tree you own the real world physical tree. Your purchase will include an 18 year management and maintenance agreement that covers:
Tree cultivation
Your tree will be cared for like a vine in a fine wine vineyard. In the unlikely chance your tree dies, we will replace it at no cost to you.
Forest Management
Our forest is managed by professionals with 30 years of experience in private forestry projects with species of high economic value.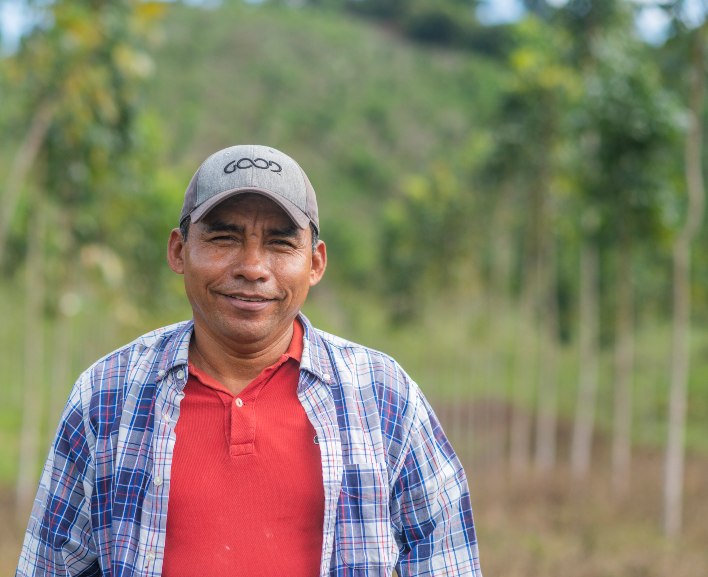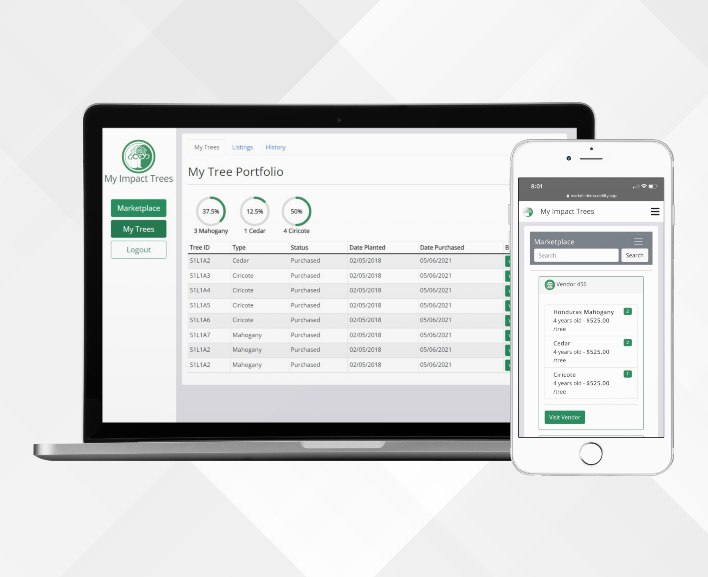 Internal Marketplace
Released during the summer of 2022, we have launched an internal marketplace where impact investors can manage their impact investment portfolio.
Sell Your Trees
You can resell your tree on the marketplace to other impact investors. We have indexed every tree and know the catalogue value of each tree at any given month.
Portfolio Growth
Once your tree has reached 3 years of age you will see your trees catalogue price increase every month. The portfolio management system allows you to track this progress.
Explore Your

Impact Investment